Venue
The conference will take place at the Hotel Belarus, situated on Storozhovskaya st., 15. It is close to the city center and to numerous hotels in all categories. Hotel Belarus with its wide range of services is a popular place of temporary residence for business as well as for leisure travelers.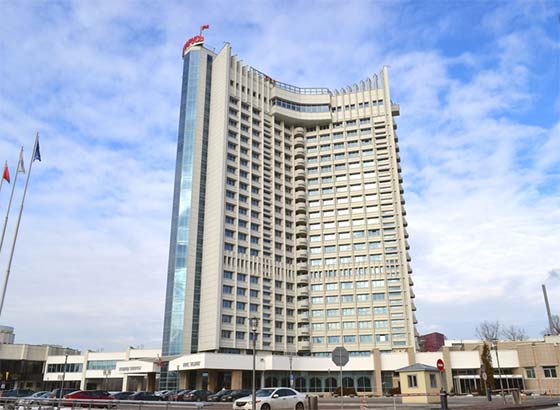 Access:
From Minsk International Airport by regular-route buses or by rented car.
From the Railway Station by buses No. 1, 69, 119c, stop "Yubileyniy" hotel": travel time 13 minutes.
From the Railway Station by underground: "Ploshcha Lenina" station - "Kastrychnitskaya" station; "Kupalauskaya" station - "Nyamiga" station.
Additional information will be available later.
---